We hope to see you at the
62nd annual Canterbury Fair
on Saturday, July 25th, 2020!
Our Fair is a story of enterprise, dedication & community effort that has put Canterbury, NH on a national map of outstanding events over the past 25 years!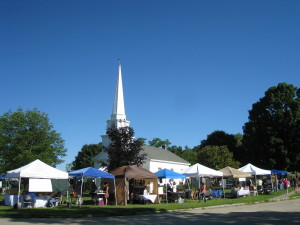 Connect with us on social media for all of the latest and greatest information on the Fair and the gorgeous town of Canterbury!