As of now, we are planning to move forward with the 2021 "Last Saturday in July" Fair! As we get closer, we will keep you apprised if things change, but plan to make a final decision by Memorial Day. 
Our Fair is a story of enterprise, dedication & community effort that has put Canterbury, NH on a national map of outstanding events over the past 25 years!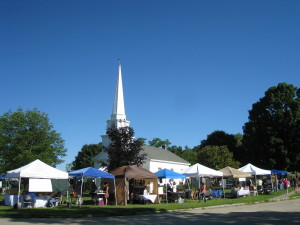 Connect with us on social media for all of the latest and greatest information on the Fair and the gorgeous town of Canterbury!