We are sorry to inform you that unfortunately, given all that is happening in the world, we have decided to cancel the Fair for 2020.
We look forward to returning for the "Last Saturday in July" of 2021 with a renewed community spirit and an even stronger desire to spend a wonderful Fair day in Canterbury with all of you!
Until then, stay well.
Our Fair is a story of enterprise, dedication & community effort that has put Canterbury, NH on a national map of outstanding events over the past 25 years!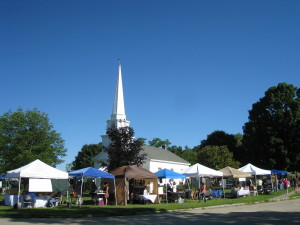 Connect with us on social media for all of the latest and greatest information on the Fair and the gorgeous town of Canterbury!